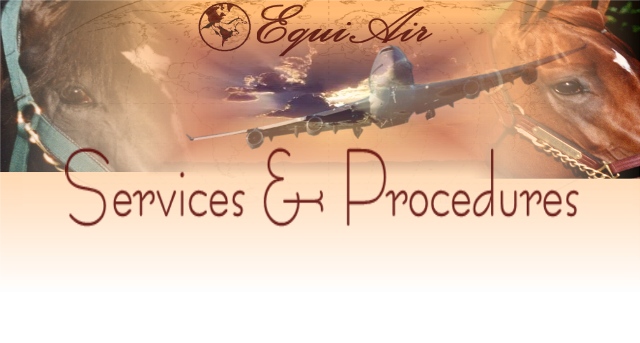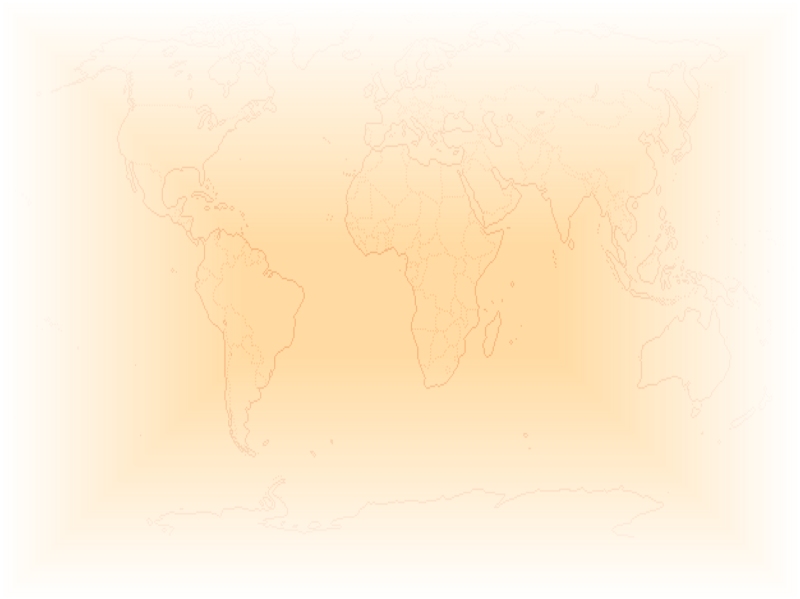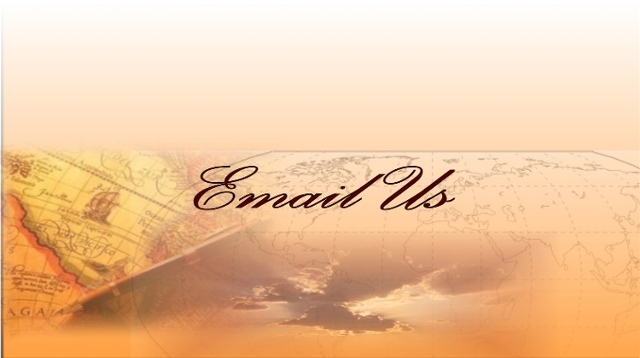 When exporting a horse we organise the following:

All veterinary requirements specified by the importing country

Booking with airlines

Provide professional and approved TSA attendants

Provide our own isolation facility

Transportation to the airport

USDA endorsements

Provide stalls and equipment required by airlines

Personalized care of your horse

Communicate with overseas agent

Any registration requirements I.E. Jockey Club

Your horses travel on airlines with excellent safety records.  Airlines we utilise include Qantas, Singapore Airlines, Polar, KLM, Cargolux, Korean Airlines and Federal Express.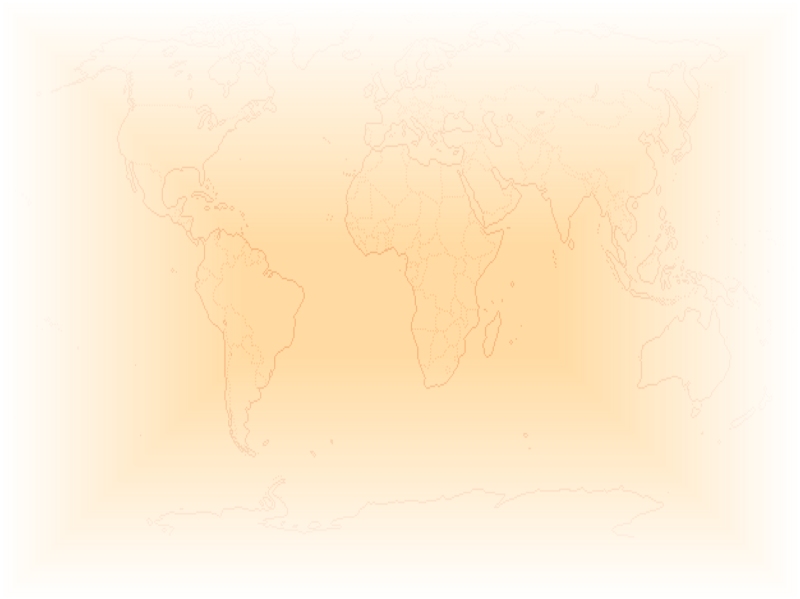 Bruno & Rachel DeBerdt

Canyon Country, California

Tel. (661) 299-6413        Fax (661) 299-6769

Bruno - (mobile)  (805) 501-0193        Rachel - (mobile)  (805) 428-6007

Email:  brunoagent@aol.com

All Numbers Available 24 Hours!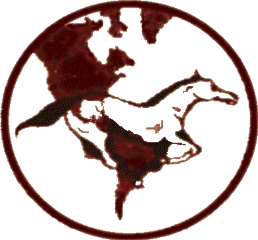 SERVICES & PROCEDURES.....

S   H   I   P   P   I   N   G     S   E   R   V   I   C   E   S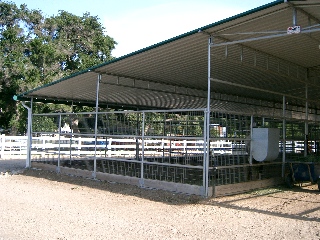 When importing a horse we organize the following:

Communication with overseas agent

Pre testing of your horse prior to shipping into the USA

Arrange quarantine

Organize trucking to quarantine facilities from Airport

Customs bond and clearance

USDA requirements

Import Permit

All testing as required by USDA upon arrival

·

Groom and attendants
Any registration requirements I.E. Jockey Club


Horses being loaded onto a 747 Cargo Jet

Equi Air's Isolation Facility

Welcome to Equi Air Shipping Services. We understand the many concerns owners have when transporting a horse by air from one country to another or from one state to another.  Equi Air takes away these concerns.  We handle and oversee the shipment from the time you make a booking to the time your horse arrives to it's final destination.